Tipper Hire Sussex
With a large fleet of modern tippers and an impressive range of heavy plant, large scale muck away is our primary business function.
Muck Away Sussex & South East
As our core business operation, our fleet of 8-wheel tipper lorries move thousands of tonnes of inert soils all year round from client sites across Sussex & the South-East. Our modern fleet of tippers and grab lorries take the hassle out of any muck shifting projects that you have and by utilising our on-board telematics tracking system we are able to offer an efficiently controlled service all day, every day whatever the contract size.

Bulk Excavation and Muck Away
Our fleet of heavy plant equipment lends itself to large scale bulk muck shifting on either a fixed price or per m³ solid cost. This can be particularly attractive to clients with a large volume of soil to move in a short space of time or on projects where their own plant is better utilised on other works.

Contaminated
Muck Away
We specialise in the removal of contaminated, hazardous and non-hazardous soils for treatment or to landfill. With increased environmental legislation our team have a great deal of experience in dealing with with contaminated muck away. We provide our clients with all necessary transfer and disposal documents for the purpose of demonstrating the waste has been removed correctly to a licensed facility.

Haulage
Not all of the material we transport ends up in our tips! We are more than happy to offer a haulage service, however large or small, between a client's sites and are happy to also provide the plant to load and /or deal with the material at the recipient end.

Materials
We are able to supply both primary and recycled aggregates to construction sites throughout the south-east. We offer competitive rates to supply:
6F5 crushed concrete
Type 4 crushed asphalt
MOT type 1
Shingle
Ballast
Building sand
Marine sand
Topsoil certified to BS:3882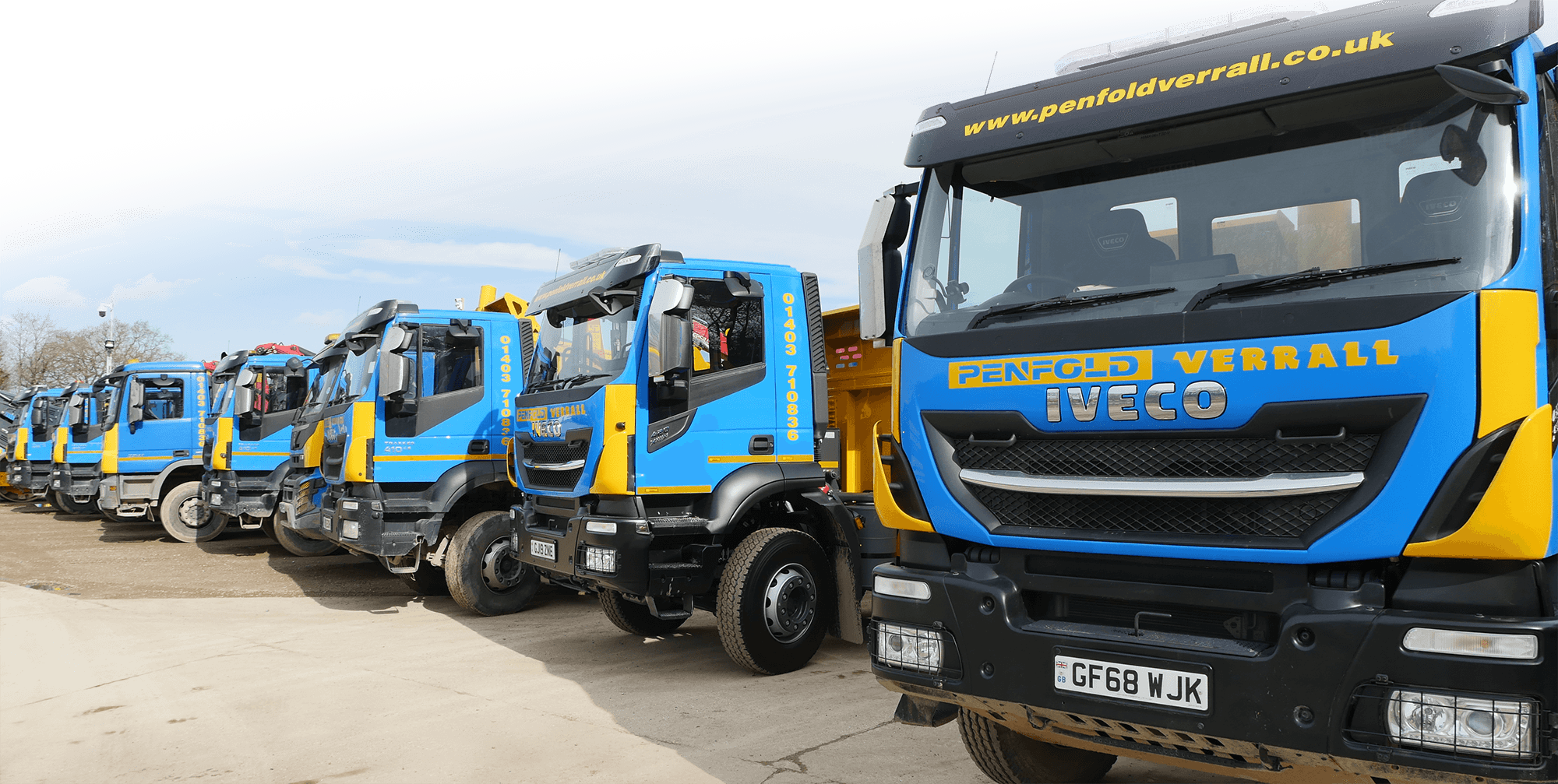 Contaminated Muck Away Removal Services
The removal of contaminated soil is another area in which we specialise. We can offer quotations to remove hazardous soils suitable for treatment, hazardous soils to landfill and also non-hazardous soils.
With the regeneration of brownfield sites, particularly in the larger towns and cities coupled with ever increasing environmental legislation, contaminated muck away is becoming more prevalent and is an area in which our team have a great deal of experience. All the necessary transfer notes and disposal documents are provided to the client for the purpose of demonstrating that the waste has been removed correctly to a licensed facility.
Tipper Hire & Muck Away Services Sussex
Our unmatched Tipper Hire & Muck Away Services in Sussex are the culmination of years of industry experience, state-of-the-art equipment, and a dedication to superior service. Every construction project or site clearance has its unique challenges. Our expansive fleet of tipper trucks is meticulously maintained, ensuring each task, from hauling aggregates to site clearance, is executed with precision. Contact us today for more information about Tipper Hire & Muck Away services, we are based in East Sussex & work across the South East of England.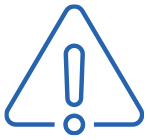 Safety is of paramount importance and so our trucks are fitted with Vulnerable Road User safety equipment and we are fully compliant with the Fleet Operator Recognition Scheme (FORS).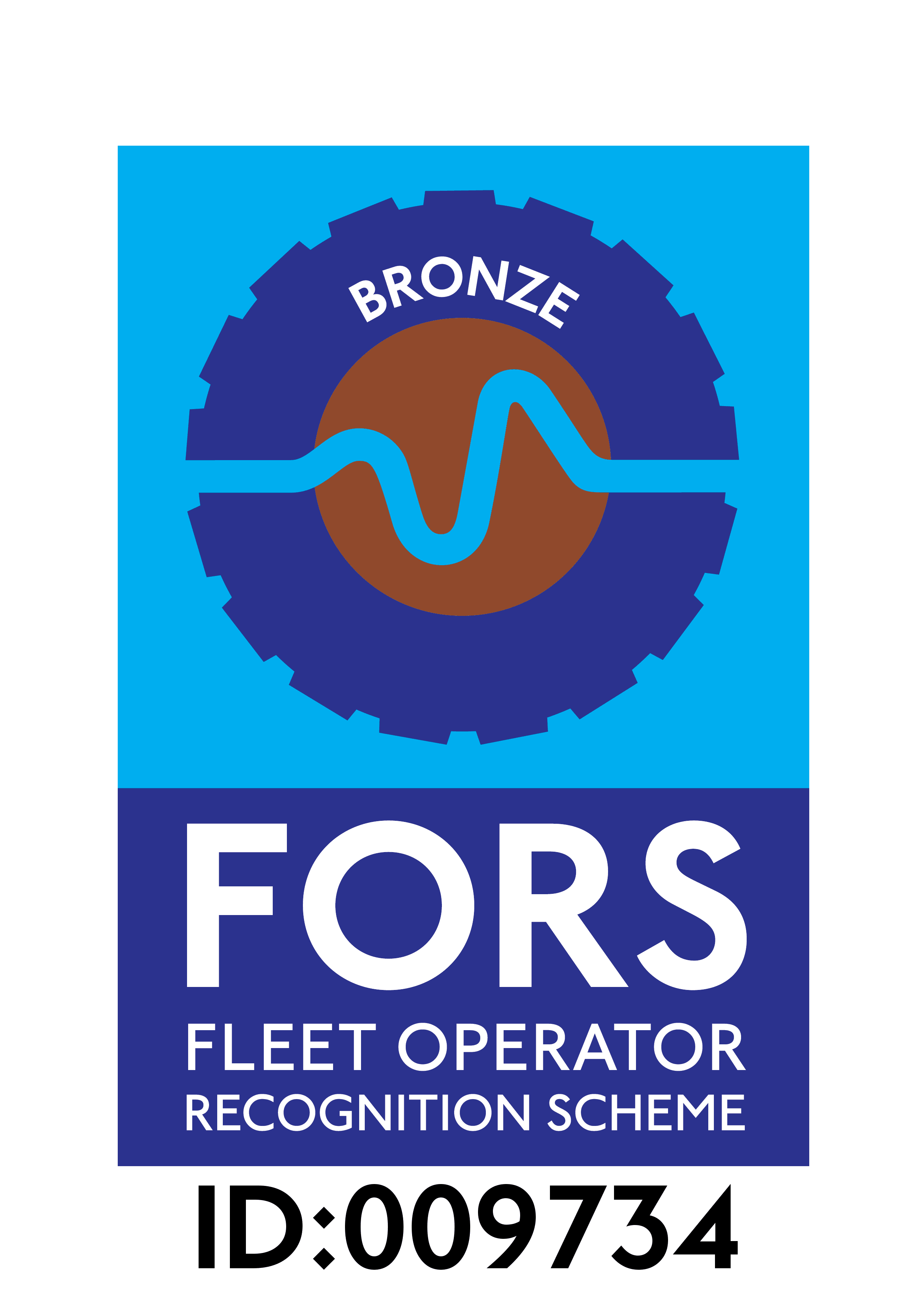 Call us for more information about our Tipper hire, Haulage and Muck Away In Sussex